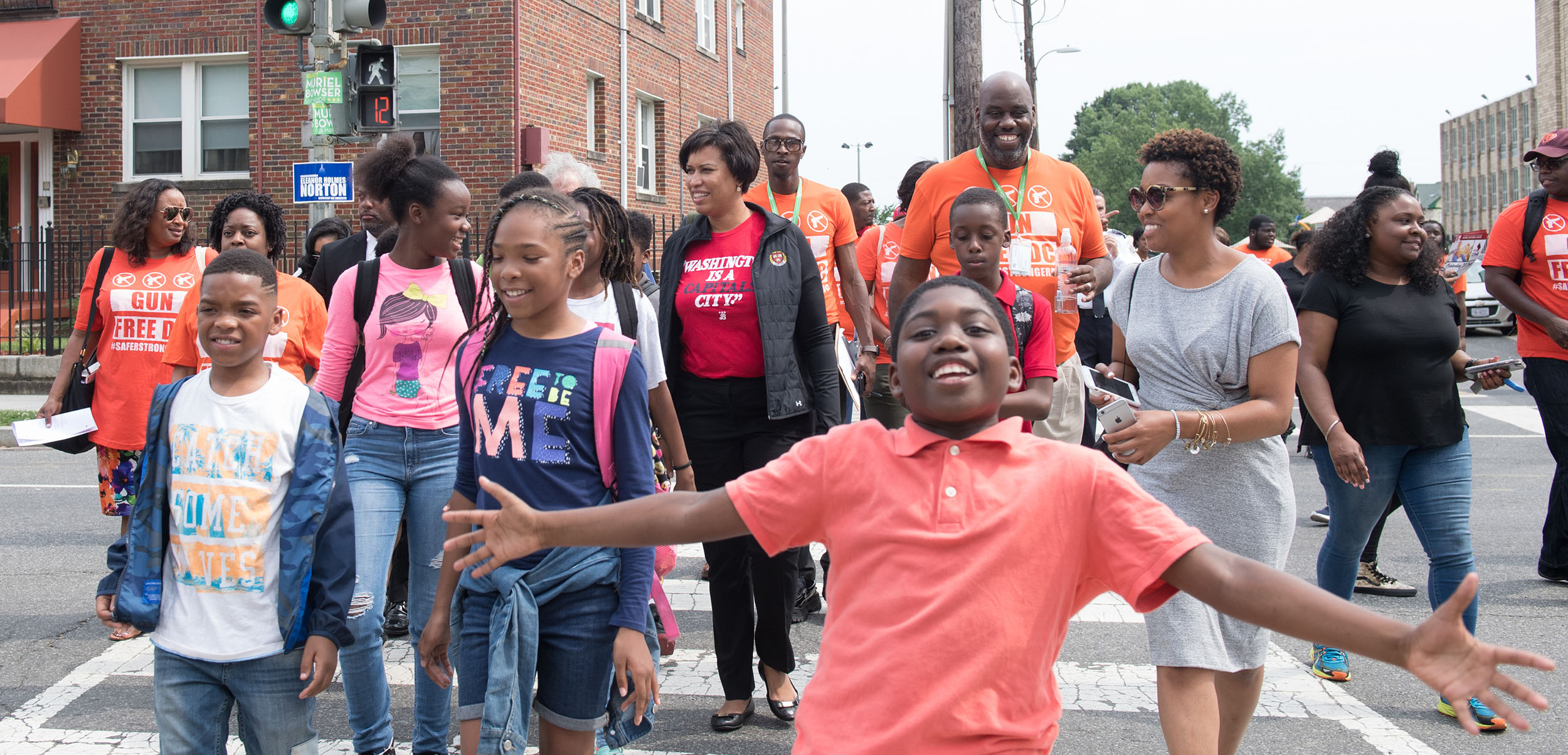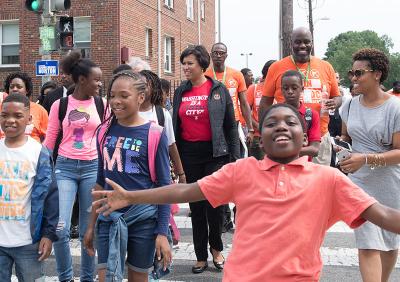 ProgressReport Homepage Feature Section
Dear Washingtonians:
Earlier this year, I followed in the footsteps of Marion Barry and Anthony Williams and took the oath of office for a second time. Like them, I do not view a second term as a chance to warm the seat, but to think and act boldly as we work together to take on our toughest challenges.
My favorite part of the oath is that each of us swears to represent the District of Columbia—as a whole—without fear or favor. To me, these words represent the idea that we are only as strong as a city as the ward that struggles the most; that we are only as vibrant as our system of values and our rich diversity; and that our political decisions are only sound when all voices are heard.
The last four and a half years have been memorable and we have many triumphant moments to look back on. But our work is not done. We must also look within to realize our greatest challenges and act with urgency to address the inequality that still manifests itself in too many ways. When people ask me what I want to be remembered for, it comes down to this: a relentless commitment to a fair shot for every single DC resident. Period.
Washington, DC is one of the strongest, most diverse, and most vibrant cities in the world. Now, let's keep working together so that as we build on our progress and advance our values, DC remains an inclusive city – a city that is welcoming, accessible, and full of opportunity.
Sincerely,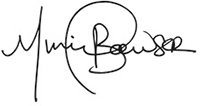 Muriel Bowser
Mayor