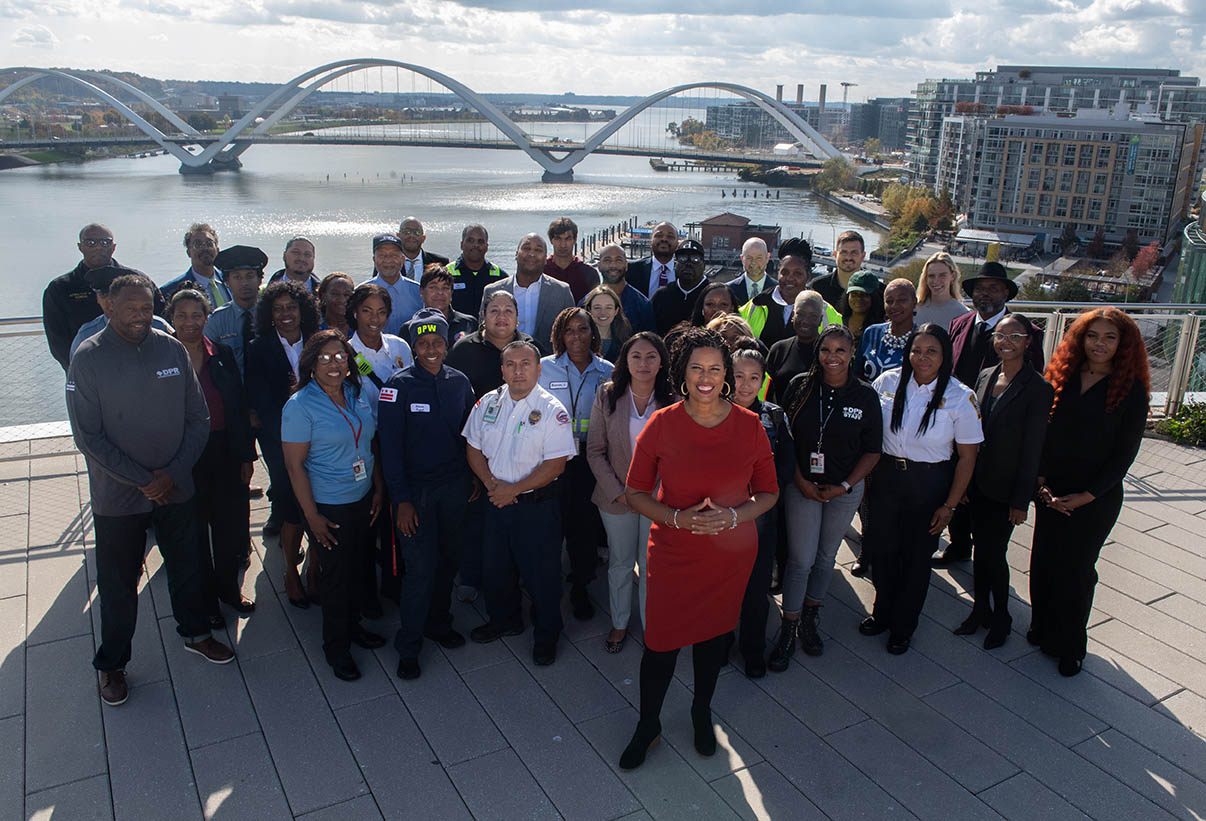 84 Progress Report Homepage Feature Section
Dear Washingtonians,
Earlier this year, I was honored to be sworn in as your mayor for the third time. A third term is a special opportunity to be bold, to think big, to push the envelope, and above all else, to win for Washington, DC. Now is the time to be bold and to set a course to win the tough fights ahead.
We've been through a lot together over the last three years. From the pandemic, to protests, to an insurrection, we've stood together. And we made it through together.
Now, on the other side, I have more optimism and more hope for the future than ever before. Not a blind optimism, but one that is informed by a tested leader who knows where we are strong and who knows where we must be stronger. I'm optimistic about our future because I know our past. And I know our story. Everybody loves a winner and a good comeback – and that's DC's story, isn't it?
We remember when Vince Lombardi once said that "winning is not a sometime thing; it's an all the time thing." That's what he said, this is what I say: "You win by winning…every day, every project, every initiative." Which for us has added up to more than 96 months of progress.
But we know we can't rest on our laurels. We still have some big challenges to overcome. We must get all our students back on track. We must and we will win back our downtown because it is the economic engine that allows us to invest in our schools, our safety net, and our public works. We will fight for the middle class. We will defend our democracy. We will continue to build a stronger, more resilient future.
And, above all else, as we look ahead to the next four years, there is nothing more important to me than the safety of our residents. So, we will continue to work together to support our public safety teams, to get guns off our streets and to hold people accountable when they harm our community, to connect residents to opportunity, and to build a safer, stronger DC.
DC, when we work together, there is nothing that we cannot take on. Success is ours to grab.
I'm honored to be your mayor, I'm committed, and mark my words: we will come back, we will win, and we will do it together.
Sincerely,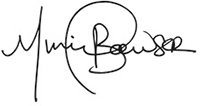 Muriel Bowser
Mayor